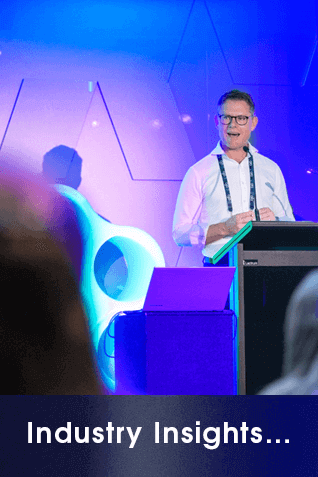 1. Learning leaders...
will share industry-sector insights, project results, design and implementation strategies directly from their in the field experience.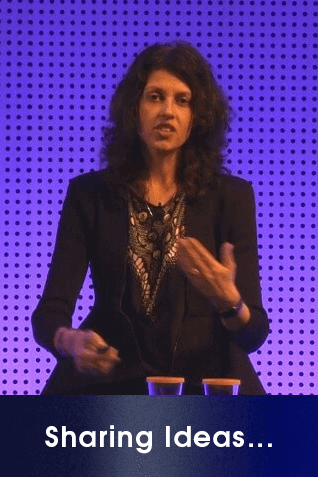 2. Industry Knowledge...
hear how learning, design and talent development teams are integrating industry-specific knowledge to build worldclass talent development programs.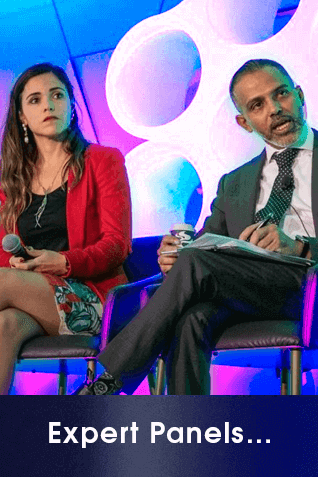 3. Expert Panels...
training experts will openly discuss their inventive thinking behind skilling and developing great talent whilst challenging what's happening today, and into the future.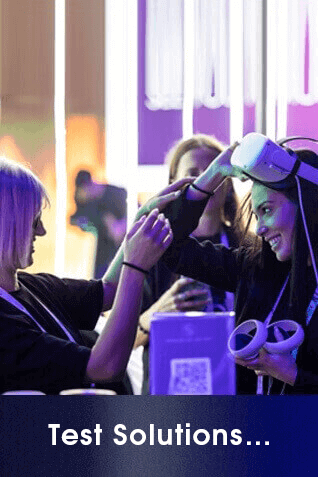 4. VR & Future Tech...
meet future tech leaders and test out the latest immersive eLearning solutions driving industry skills and talent development projects.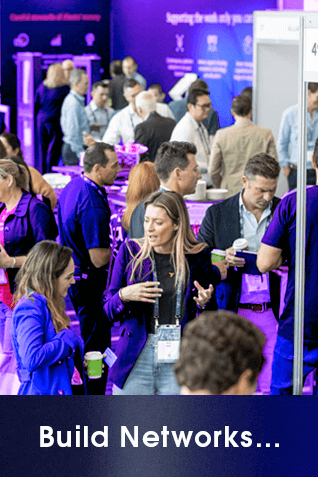 5. The Expo Network...
stay up to date, learn, collaborate and meet new partners to expand your knowledge of services, tools and technologies in an ever-changing talent development environment.
6. Awards Show...
join colleagues at the world's #1 awards that celebrates the best in the learning and talent development industry - an evening packed with entertainment - plus a 3-course fine dining experience.