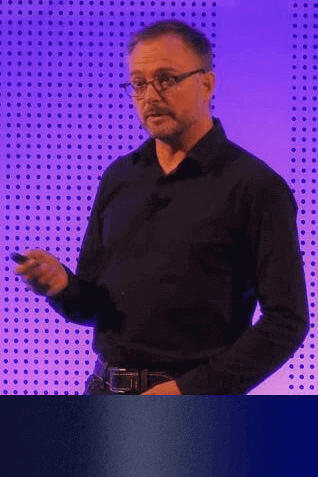 ACADEMIA
Renowned tech universities, research institutions and scientific organisations lead the trainings, workshops and honing of tech skills.
CODERS & DEVELOPERS
DevOps, data scientists, engineers, coders & developers and real- world creators of digital revolutions unleash their coding genius.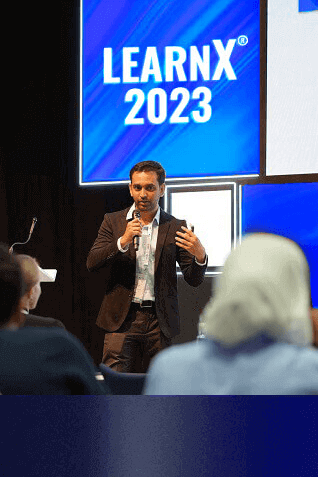 GLOBAL TECH EXECS
Meet the world's leading CEOs, CTOs, CIOs, CSOs and CMOs keeping their companies ahead through fast-paced inventive thinking.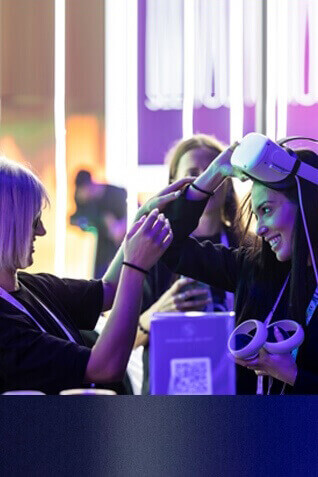 GOVERNMENT
Change the way you view the public sector as the world's most future-focused governments present their tech partnerships, projects and visions.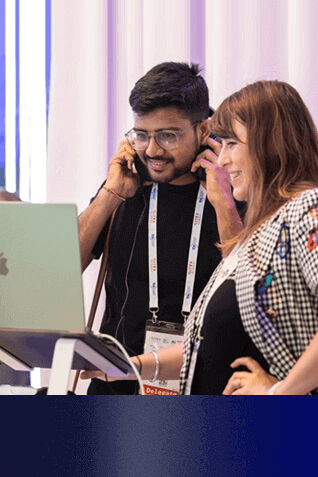 STARTUPS
The edgiest tech comes alive from a curated collection of the world's most promising startups, enterprising founders and innovators.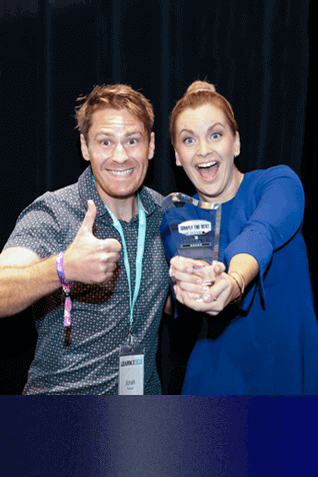 YOUTH
Ground zero to develop future tech leaders, sharpen talent and shape the largest community of youth in tech.