Inspired by Industry
Strengthen Skills at the Best Learning Leaders' Summit
Dr. Sophie Fenton
Senior Strategist, Workplace & Education
Amicus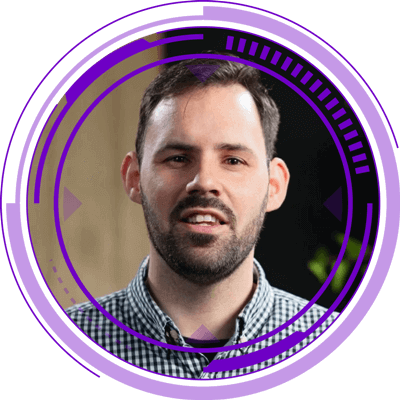 Michael North
Digital Learning Mgr.
DuluxGroup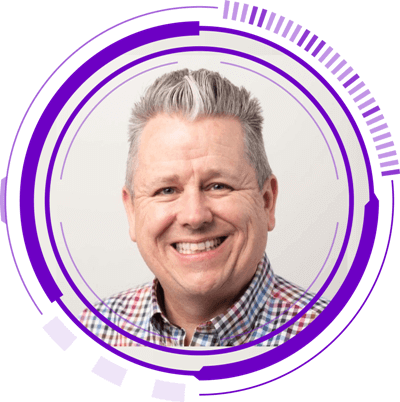 Jason Fletcher
Education Mgr.
Engineering Education (AUS)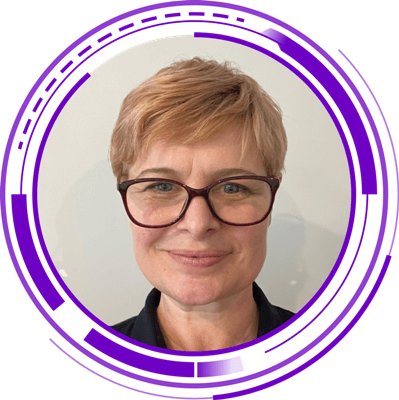 Emma Henning
Director, Learning Experiences
Andogogic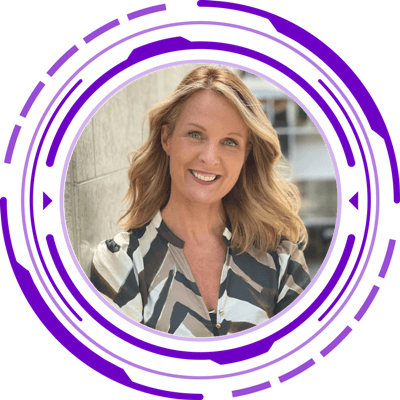 Frances Valintine
Founder & CEO
academyEX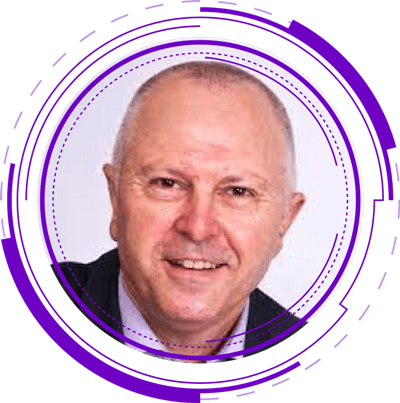 Andrew Miedler
Director
Elev8 Learning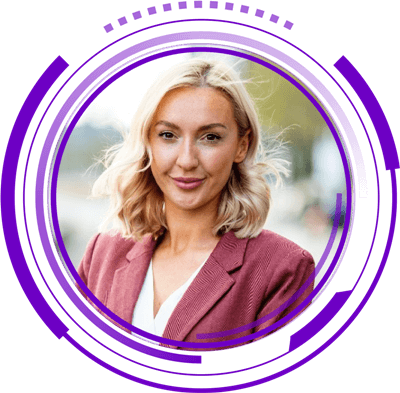 Hayley Grieves
Head of Learning & Capability
Infrastructure Sustainability Council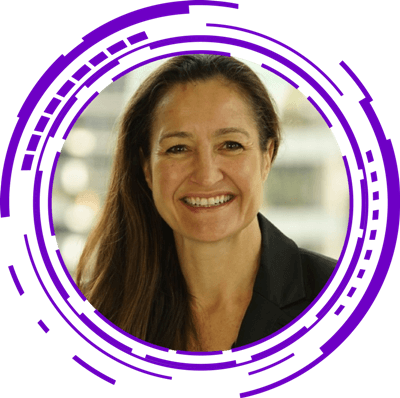 Deborah Coram
Dir. & CEO
Safetrac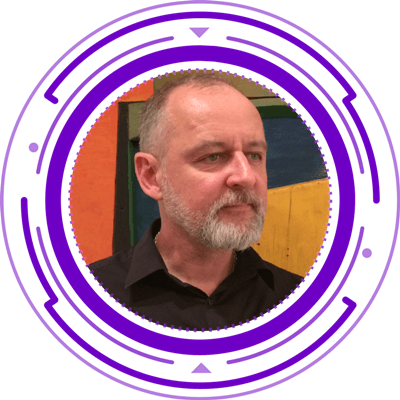 Alexander Roche
Dir. & CEO
Androgogic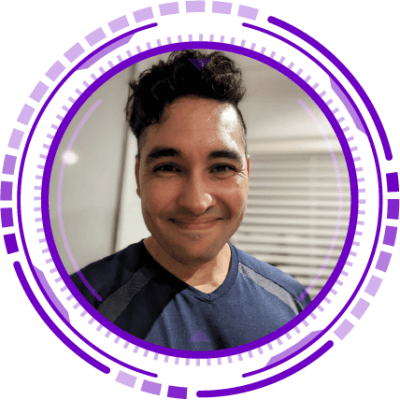 Peter Clowes
CEO & Co-Founder
MAXART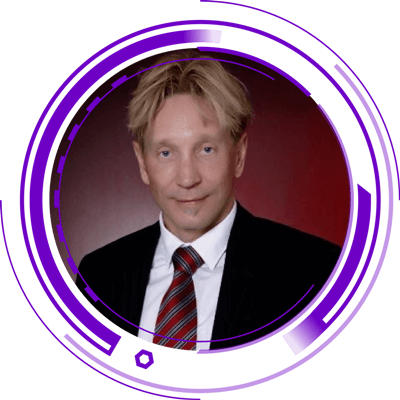 Richard Mataska
Risk/Compliance Education Mgr.
Northern Trust Corporation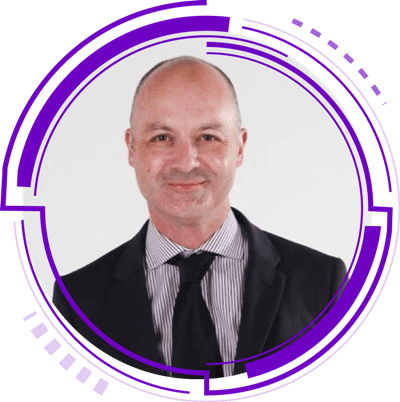 Fraser Nairn
Mgr. Learning & Knowledge Mgmt.
Latitude Financial Services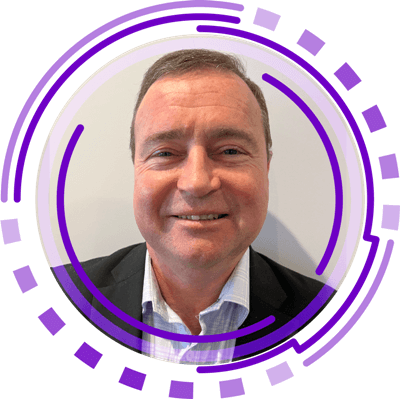 Peter Mellow
Dir. L&D Systems
Eastern Health Institute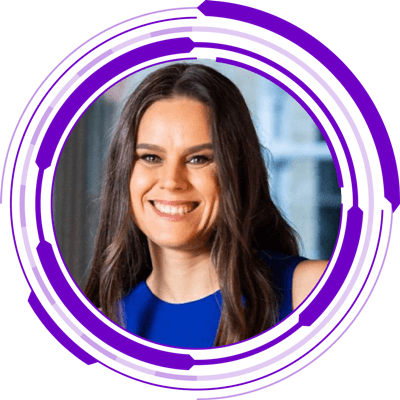 Dr. Kuva Jacobs
Co-Founder
Emergent Learning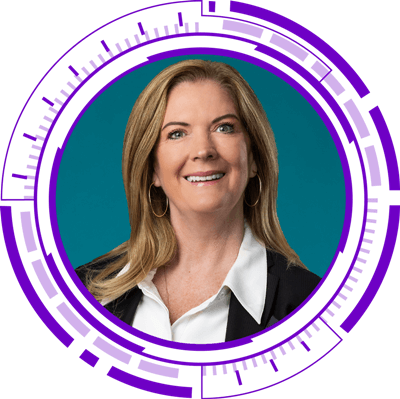 Cindy Malifa
Ducere Alumni & GM
Maddox Recoveries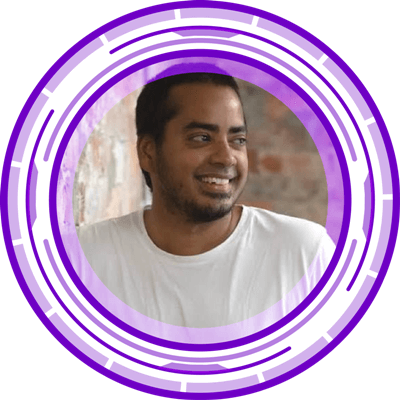 Leon Kennedy
Ducere Alumni & CEO
The Mulberry Group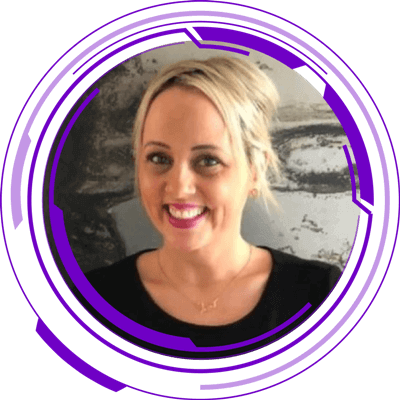 Nicole Walshe
Founder
Here Comes The Sun Learning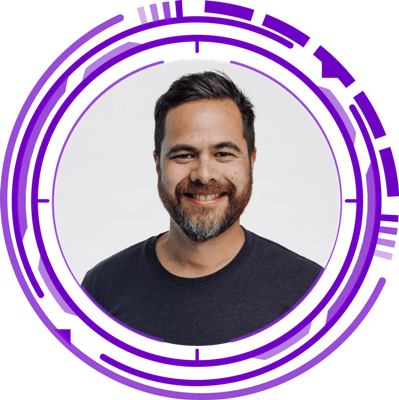 Rod Harper
Learning Leader
CSIRO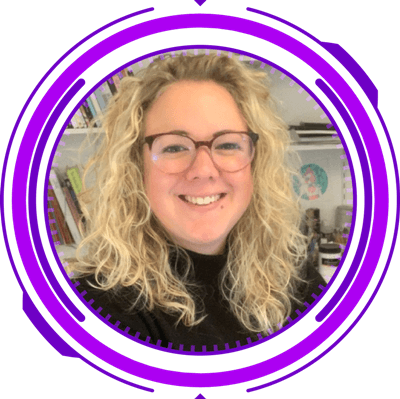 Stacey Bennett
LX Design Lead
Reece Group
Gerry Marcus
Assoc. Dir. L&D
Colliers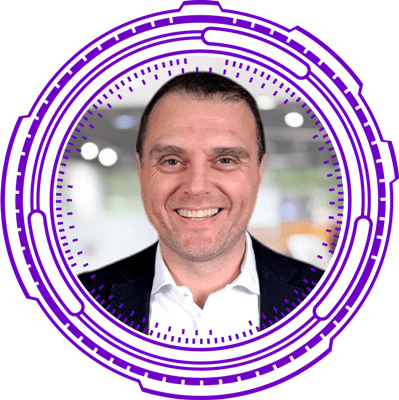 Joe Bennett
Chief Technology Officer
GRC Solutions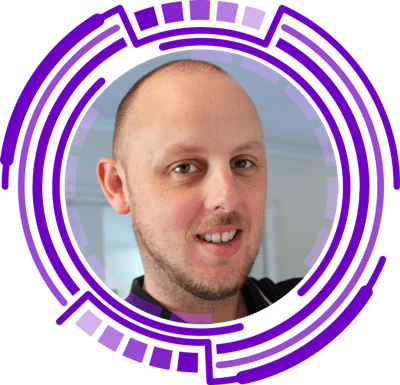 James Bevelander
Specialist Design Lead
Deloitte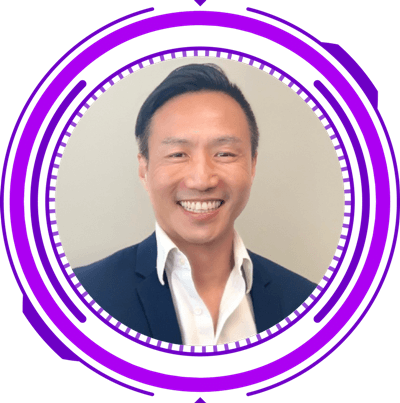 Adrian Phoon
Head of Content
GRC Solutions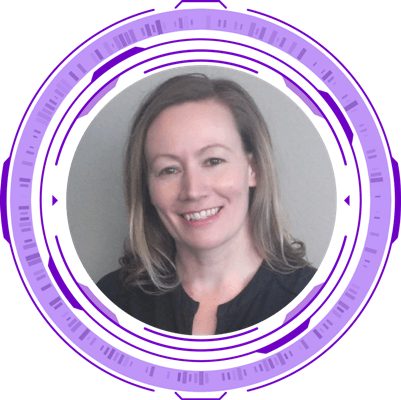 Vanessa Barnes
eLearning Author
Victoria University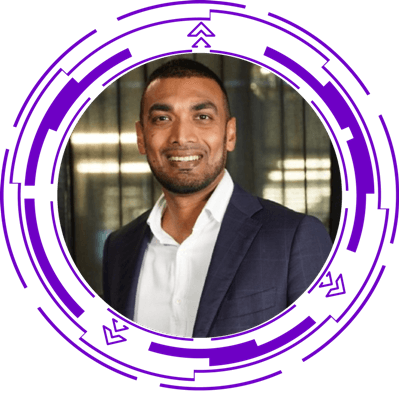 Don Sanka Small
CRO
Ducere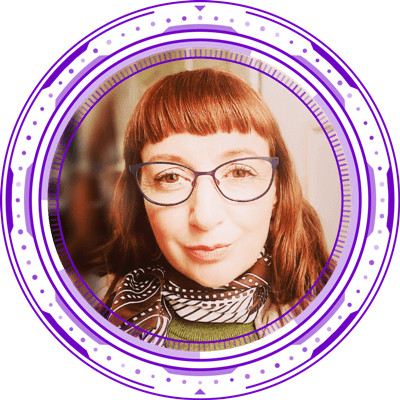 Heather Marsh
Inclusion Coordinator
Victoria University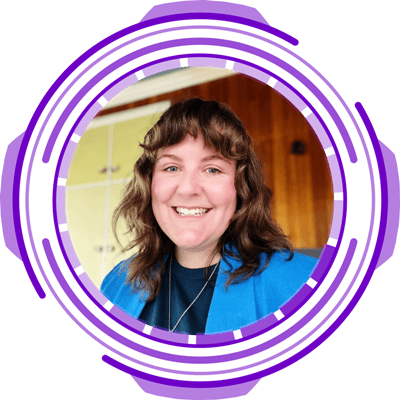 Merrilee McCoy
Senior Learning Designer
Parliament of Victoria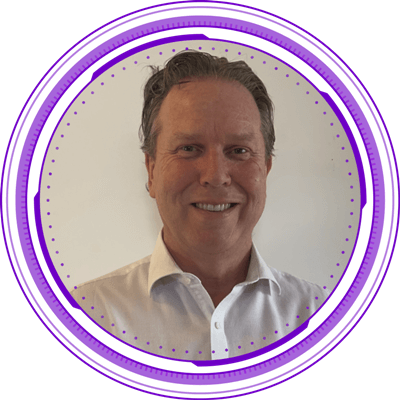 Matt White
Capability Lead
Australia Post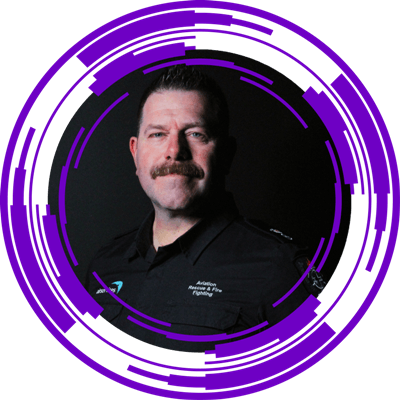 Nathan Smith
Immersive Learning Consultant
Airservices Australia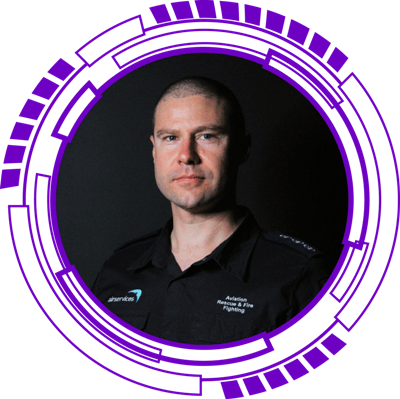 Nathan Menzies
Training Officer
Airservices Australia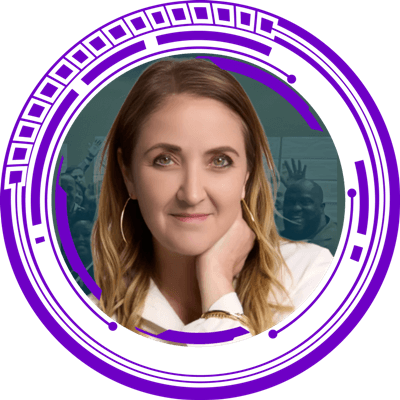 Katrina MacDermid
Co-Founder & Director
Humanising IT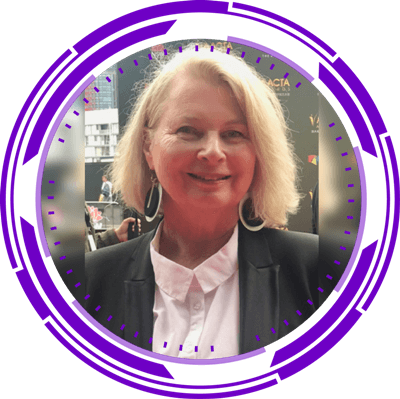 Judith Hewitson
Founding Director
Reality Learning
The Power of 3 Communities
With 3 co-located events, you're learning and networking potential has tripled.
Meet leading industry experts from learning and talent development at our sister conferences taking place at the same time.
LearnX®

Learning Leaders Tech
Main Summit & Expo
iDesignX™
Instructional
Design Stream
LearnX® VR
Virtual Reality
Stream
2023 Awards Timelines
(2024 Awards Open - Fri 8 December 2023)
Nominees Notified
Oct 6, 2023
Preliminary results via email.
Awards Show & Dinner
SOLD OUT! Nov 22, 2023
Attendee results announced live.
All Applicants
Starting: Nov 27, 2023
Notified of final results via email.
Get Started in Minutes!
Need help with choosing the right categories? We'll help you select the best for your projects.
awards@learnx.live or +61 457 532 769 to book a consultation.
1
REGISTER
Select application/s and pay
2
ACCESS
Receive secure login link via email
3
START
Create content, edit & upload files
4
FINALISE
Submit anytime before deadline
Reasons to Enter in 2024!
✓ Celebrate your impressive learning projects
✓ Amplify the credibility of your team
✓ Enhance your professional industry standing
✓ Increase your company's reputation
✓ Build stronger partnerships
✓ Positively impact future work
2024 Program Updates
(stay tuned for more)
✓ Word count is now accepted in place of character count.
✓ The timeline for project implementation will be 2021–2024.
✓ New categories for technology businesses and training organisations.
Choose one or multiple awards.
Enter your project/s in different categories.
 Rate Per Award: $275
Deadline: Fri 29 Sept 2023
Includes compliance, induction, L&D, industry specific, product knowledge, sales, technical skills…and more.
Criteria
1. Present the project case
2. Detail the scope
3. Provide a review
Includes culture, eLearning, HR, L&D, partnership, people, safety, talent, wellbeing, VR…and more.
Criteria
1. Explain the team's appointment
2. Detail the team's expertise
3. Review a successful project

Best HR Talent Management
Includes career, coaching, change, culture, employee, work/life balance…and more.
Criteria
1. Present the project case
2. Detail the scope
3. Provide a review
Includes blended, custom/bespoke, future learning, online, rapidly shifted…and more.
Criteria
1. Present the project case
2. Detail the scope
3. Provide a review
Includes enterprise, hybrid, industry specific, on-demand, refresher…and more.
Criteria
1. Present the project case
2. Detail the scope
3. Provide a review
Includes accessibility, free resource, game, industry specific, microlearning, scenario, video…and more.
Criteria
1. Present the project case
2. Detail the scope
3. Provide a review
Includes VR/AR/MV training in blended, hard/soft skills, industry specific, new adopter, safety…and more.
Criteria
1. Present the project case
2. Detail the scope
3. Provide a review
Best Learning & Talent Tech
Includes LMS implementation, LMS suite, industry specific, innovation, mobile…and more.
Criteria
1. Present the project case
2. Detail the scope
3. Provide a review
Rate Per Entry (Coming December 1)
FAQ: Can I create a PDF, Word document, or video to answer the criteria?
Yes. A PDF, Word document, or video can be used for each of the criteria (1–3).
When ready to submit, you must register online via the Evalato Online System below,
and refer to the relevant PDF, Word document, or video in the criteria.

A minimum of one application must be selected to register.


Click + below to view individual awards.


Mouseover ? to view award descriptors, criteria, character count and scoring.
Alternatively, learn more here.
Entries Closed: Deadline: 29 Sept 2023, 11.59pm UTC WorldTimeMap
Awarding the Best Talent Since 2008
LearnX® Award-Winning organisations have a better chance of attracting new talent than non-winning organisations.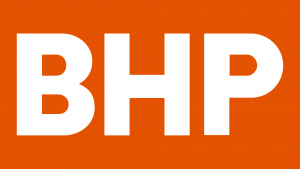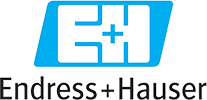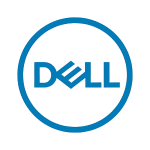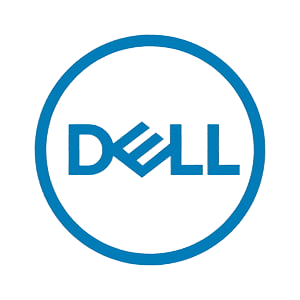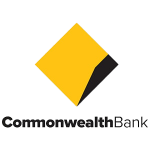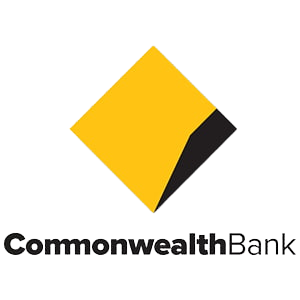 A Journey of Excellence!
About LearnX® and the LearnX® Awards
Since 2008, LearnX® Awards have been in operation. As with every year, the LearnX® Awards standings continue to surpass expectations, and 2022 has seen a surge in high-calibre applications from around the world. The LearnX® Awards are an international and professional awards program that recognizes multiple fields of learning and talent development throughout the corporate, education, public, and not-for-profit sectors worldwide. Award application/s are objectively assessed against set criteria by independent judges via a points system scorecard – on merit – not comparatively. This quality-driven process ensures an equal playing field and an opportunity for success with each application.
A Platinum Award is the highest accolade (7 stars), while a Bronze Award is the lowest (3 stars). Each year the LearnX® Awards uncover the most innovative projects and technology solutions that deliver best practice and value to enterprises of various structures and sizes. Many of these experiences are then selected through consultation and shared with the wider community during 'The Awards Show'. The LearnX® Awards are the most prized accolade in the world of learning, talent and skills development – a true symbol of class. Winning a LearnX® Award is a triumph of learning and talent. The flow-on effect across industry sectors worldwide, is that more than 1.5 million talented people have been positively influenced by the LearnX® Awards.
LearnX®, is a professional event management agency (Est.2007) that operates to amplify the impact of learning, talent development and supporting technologies. The key objective of the LearnX® Summit & Expo, widely known as 'The Main Event', is to highlight the brilliant teams and individuals responsible for these works as well as the businesses that sustain them.















[sp_wpcarousel id="5736″]