Awarding the best talent since 2008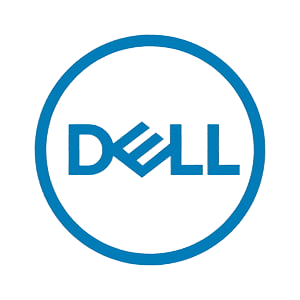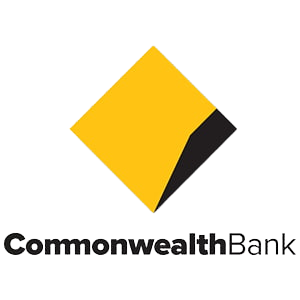 Registration is now closed!
Awarding innovation, new practices and technologies that drive, and support talent development across
Corporate, Government, Education, Non-profit and Community Service Sectors – Worldwide.
The awards program of the future
An independent and balanced evaluation. Each entry is judged on its specific merit, not against another.
Teams, projects and solutions implemented since 2020 are eligible to enter.
Team definition
Two or more highly talented specialists who provide internal/external management, consultation,
training, technical expertise and/or industry-specific services. A team structure could be office/onsite,
hybrid, WFH/remote, pandemic/crisis-related etc. and can come from more than one enterprise.
Industry specific awards
In the Learning/Development, eLearning and Virtual Reality categories, industry specific awards include:
Agriculture
Architecture/Building
Automotive
Aviation/Aerospace
Banking/Finance
Construction
Defence (Land/Sea/Air)
Education/Training
Energy (Electric/Oil/Gas/Water)
Engineering (Civil/Industrial)
Environment/Sustainability
Gaming/Entertainment
Healthcare/Wellbeing
Hospitality (Food/Beverage)
Information/Media
IT/Telecom
Manufacturing (Heavy/Light)
Maritime (Ports/Shipping)
Mining/Resources
Medical (Pharma/Technology)
Policing/Safety
Retail/Consumer
Sport
Tourism/Recreation
Transport/Logistics
Urban Design (Civic/Public)
Industry subgroups are accepted (e.g., Aged Care for Healthcare/Wellbeing).
An option is available to enter a non-listed industry in the application.
Winners Announced
Zoomed Free 23rd & 24th Nov 2022
Criteria Outline & Points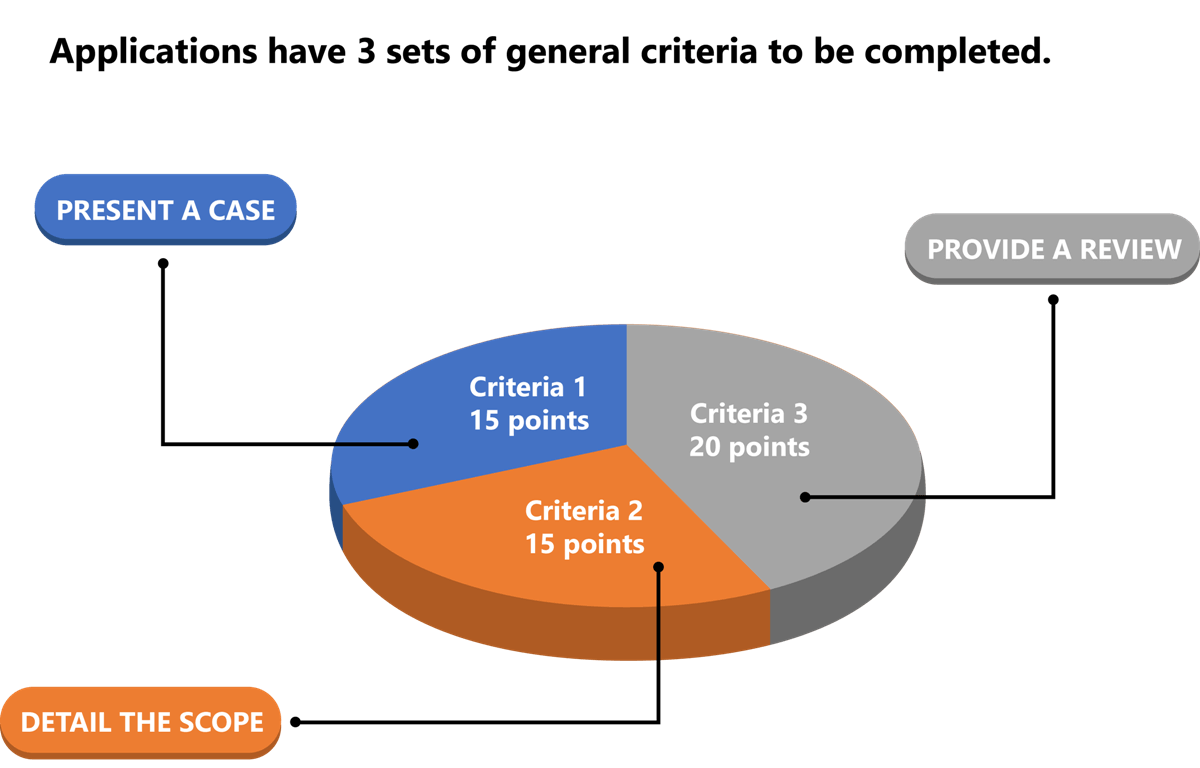 Award-Winners Key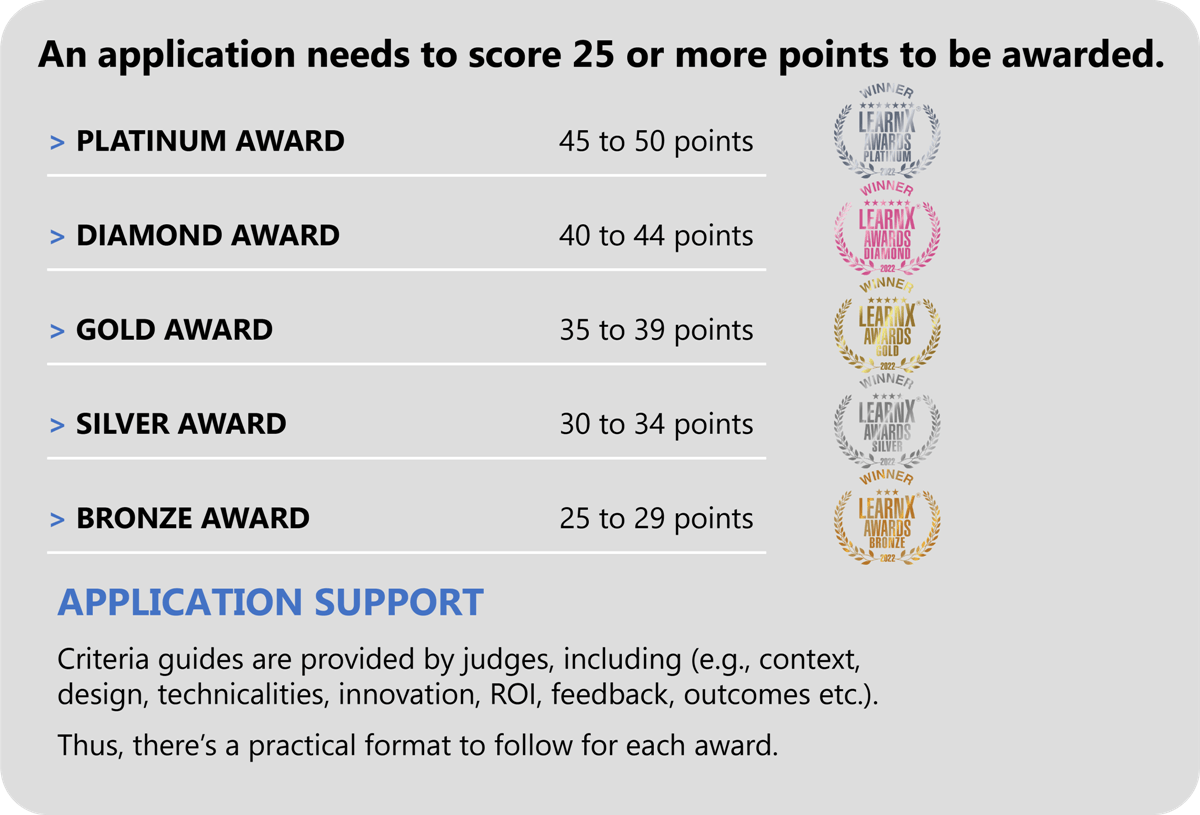 Each criterion (1-3) has a limit of 5000 characters, 750 words approximately, spaces included.
Get started in minutes
Fully automated/secure. Edit, copy, preview - save application/s as you go. Upload video, pdf's, image files seamlessly.
Work on your application/s from anywhere, at any time.
Complimentry Learning Leaders Event
Zoom link gives you live online access to either or both days. It's a fantastic program!
Confidentiality
The judging team will not share information relating to an awards application with any party.
Browse awards and criteria
Click + below to view awards and mouseover ? to view each criterion.
Enter/register
To register, you need to select at least one application.
Contact our team if you need assistance, advice on which categories are most suitable for your project/team,
and/or support with the registration process. awards@learnx.live +61 457 532 769
A journey of excellence!














[sp_wpcarousel id="5736″]